Men may be the stronger sex (physically) but that does not mean they do not get hurt too. At a young age, boys are trained to act tough and refrain from crying even when they are hurt. Boys learn to keep their feelings to themselves in fear of being bullied for not being man enough. This culture makes it harder for boys to grow up and have a healthy emotional state.
Regardless of how far we've come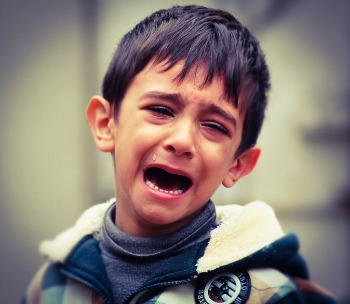 when it comes to technology, nothing much has changed on how we view male masculinity. Boys fail to develop a positive sense of self when they can no longer escape the scrutiny of other people through various social media platforms they frequent. Cyberbullying is common and it can cause severe anxiety on vulnerable victims., boys increasingly become suicidal because they never learned how to speak up and express their feeling without the fear of being judged for who they are. And the sad fact about this is that it affects boys all over the world – without exception. And boys bottling up their feelings will not do them any good once they reach adulthood.
Hence, boys increasingly become suicidal because they never learned how to speak up and express their feeling without the fear of being judged for who they are. And the sad fact about this is that it affects boys all over the world – without exception. And boys bottling up their feelings will not do them any good once they reach adulthood – if they …