In life, we usually know our priorities. We meet our basic needs first before going after luxuries if we want to be well and healthy all the time. It is not only our basic needs and commodities that must be met but a new breed of necessity that we can't afford to live without now. Data, big or small, is precious. It defines who we are and are often the product of our hard work. However, cybercriminals are always after it or you may also lose data because of a technical glitch in your system whether it was your own fault or that of nature.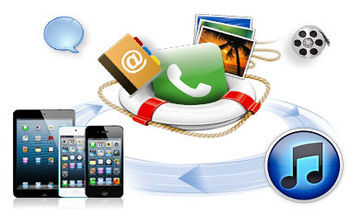 And as such, computer users go to great lengths to ensure their data stays safe no matter what happens because these data are often irreplaceable especially when no duplicate copy was ever made. Not all the time, though, data can still be salvaged depending on the circumstances on how it was lost yet there are ways for you to get it back and it mainly involves data recovery services that are usually costly and as already mentioned, not 100% reliable due to a lot of factors.
The Village of Lindenhurst is creating a computer network recovery program to protect data from hackers and natural disasters.

The board of trustees voted to adopt the Disaster Recovery Program on the recommendation of Village Treasurer Louise Schrader. The program has five components: critical data recovery; off- and on-premise backup; third-party vendor remote access; password changes and deletion of users; and financial program access.
…