If marijuana is as bad as what its detractors say it is, why is it that its legalization is quickly gaining traction among the public and 28 U.S. states already gave it the go signal? They must know something that has not yet been disclosed to all of us about the health benefits this controversial weed offers, right?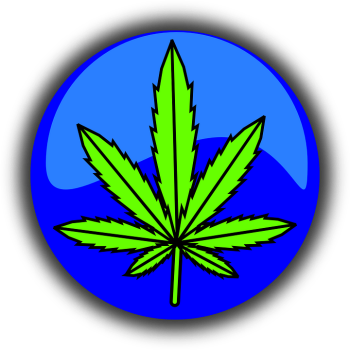 We are talking about the medical use of marijuana here and not for recreation purposes. There are medical experts who support its use in treating patients where conventional medicines and treatment have failed.
Americans are increasingly in favor of legalizing some form of marijuana — especially medical — and a majority across the board think the federal government should leave legal states alone.

A new Quinnipiac poll released Thursday found 71 percent of Americans would oppose a federal crackdown on legal marijuana, and 93 percent are in favor of medical marijuana, according to the survey of 1,323 voters nationwide.
There is a public clamor to have medical cannabis use legalized and it is impossible to ignore their growing numbers.
Public support for marijuana legalization has grown since the November election, in which a historic number of states approved medical or recreational legalization measures. A June 2016 Quinnipiac poll showed that 54 percent of adults surveyed favored the legalization of marijuana use in the United States and 89 percent supported allowing adults to legally use medical marijuana if their doctor prescribes it.
(Via: http://www.thecannabist.co/2017/02/23/quinnipiac-poll-2017-marijuana-legalization-federal-crackdown/74227/)
The public in general, especially the ones with really sick family member or …