Community groups have a big influence in their community in bringing about a positive change that benefits everybody. Unlike government organizations, they operate independently and support causes that hit home. Often made up of like-minded individuals, community groups offer social support to citizens through various activities, charity work, and in voicing out people's concerns to make sure it is heard.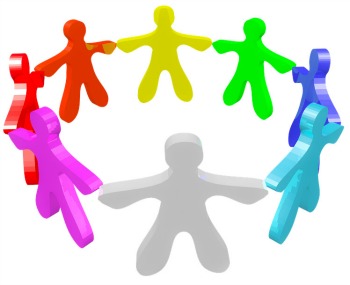 Wherever you may be, there are community groups in place that you can tap for support. In California, for instance, community groups met with officials of the State Board of Education to discuss their sentiments regarding the school accountability system.
Parent Revolution, Center for American Progress, and Teach Plus California issued the 18-page report with the support of Educators 4 Excellence, National Council of Negro Women, Students Matter, Students for Education Reform and others. The report offers a variety of suggestions on how to simplify the state's idea of a color-coded and more nuanced ranking of schools called the California School Dashboard.
(Via: http://laschoolreport.com/community-groups-offer-ways-to-simplify-state-accountability-system/)
Meanwhile, some community groups have a global impact and operate in many countries worldwide. They are a collective body of concerned individuals and professionals that looks after the rights of a child, including the right to an education while working hand in hand with their respective families.
You can likewise visit this page for an example of an active community group that cultivates a community that is evolving and nurtures economic, environmental, and social responsibility among its people.
Community groups are taking the initiative to help citizens in a major …