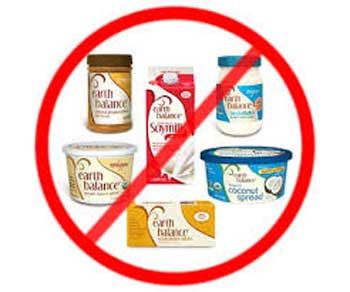 eye, have a look at this: the space-age diet that lets you "eat all day, and still lose weight." Or, the one that promises results "within hours." Or, the potion that will "add inches to your height in just 10 weeks." Or, that beauty cream that guarantees "a gorgeous, proportioned figure." Or, the ancient nutrient from the Far East that will "optimize your life force."
The modern-day health quack is ready to give you–for a price–any or all of these pie-in-the-sky "miracles."
The health hucksters and frauds are out to get you if you don't watch out. They are ready with the remedy-of-the-month. Their scams offer you miracle drugs, super-pills, revolutionary formulas, dramatic results. They know secrets that will help you grow hair, lose pounds overnight, get rid of skin blemishes, melt away fat. They can cure whatever ails you, with "newly-discovered" foods, drugs, potions, devices–all with a money-back guarantee that's as phony as the products they sell and the claims they make.
In the past, the huckster was a snake-oil salesman. Today he, or she, can be almost indistinguishable from a legitimate business person. The modern-day quack doesn't do business from the back of a wagon or in front of a tent. The quack's messages now come to you in sophisticated newspaper and magazine ads, on radio and TV, in books and lectures.
The United States Constitution bars censorship, so the government can't stop quacks from making exaggerated or false claims in books, newsletters, lectures, or radio and TV interviews.
Many teenagers–and …